You are here

Our Name
Our Name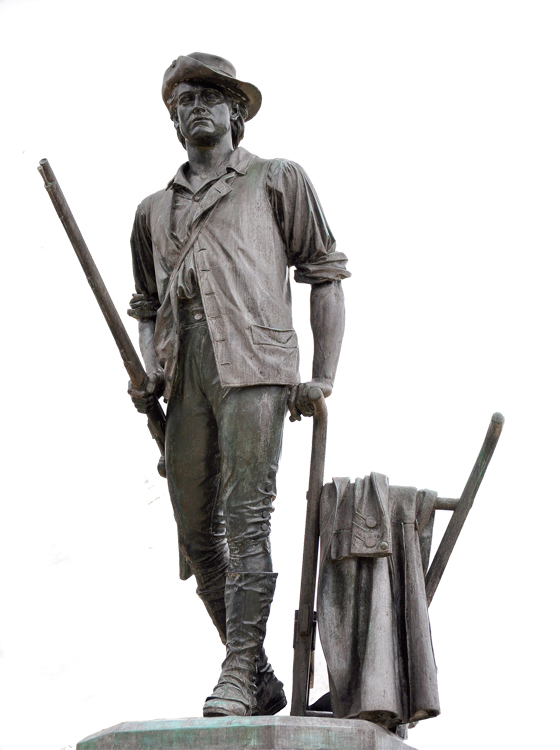 Lexington and the American Experience: The name Lexington has its roots in the foundation of our nation. On the morning of April 19, 1775, John Parker, a colonial farmer commanded the militia at Lexington, Massachusetts. The British general Thomas Gage dispatched 700 regulars under Colonel Francis Smith to go to Concord to search for hidden weapons and rebel supplies. To get there, the troops had to pass through Lexington. The opening shots of the American Revolution were fired on the Lexington Battle Green. As the British troops approached, the militiamen formed two rows to oppose them. Just as the sun was rising, the first shots were fired.
The American spirit of independence and freedom was born in Lexington. It was that spirit that united the colonies and pushed the expansion westward. It inspired the building of railroads, the discovery of oil, and created a nation of innovative entrepreneurs that still leads the world. The American Dream of building your own business and carving out a future for your family is envied throughout the world.
Today, as the digital world drives the next wave of change, business owners must continue to adapt and change to keep up with the demands of exponential change. In the past, change was incremental providing time to consider options and adjust tactics. But the pace of change today is continuous and disruptive and most are not prepared. The successful business of the past can be in jeopardy today. This new era demands continuous, innovative thinking.
Lexington Financial/Life Management understands this shift and acts as a strategic guide for business owners and their families. We believe in the ability to thrive in the face of challenges and to build business success and family legacy today and tomorrow. We believe that family owned businesses are the foundation of our national economy. We're helping build a great America, one family at a time.